50% of profits donated to CHD-related charities!
Shop to support the heart warrior in your life and raise awareness of congenital heart defects.
Shop All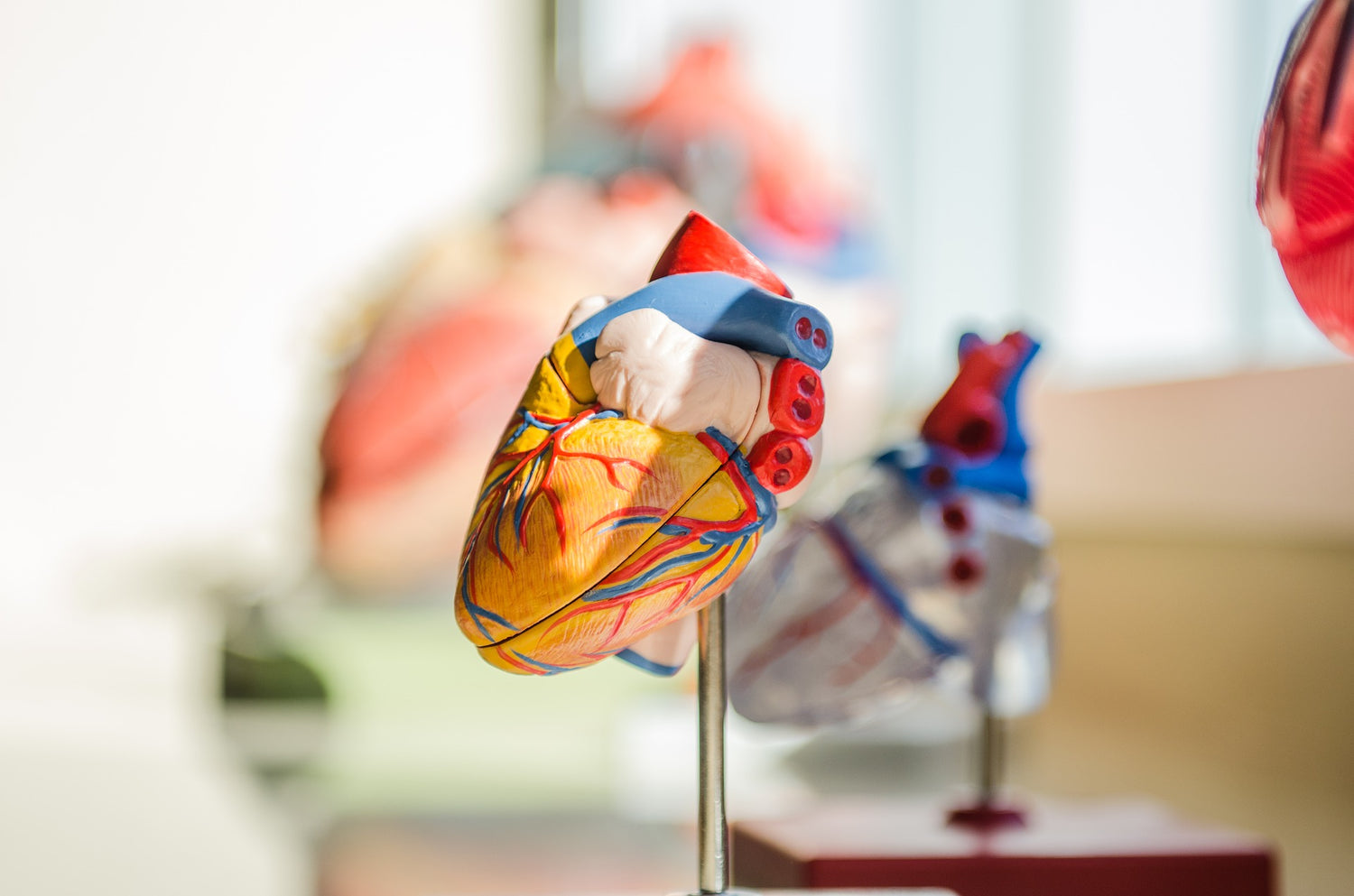 Supporting CHD Charities
50% of all profits are donated to congenital heart defect related charities.
Let customers speak for us
Begin Raising Awareness Today!
Being the most common type of birth defect, approximately 1 in 100 babies are born every year with CONGENITAL HEART DEFECTS. Let's support all those affected by gearing up to RAISE AWARENESS. Together we can continue to help IMPROVE TREATMENTS AND OUTCOMES!